Tri Team REPRESENTS!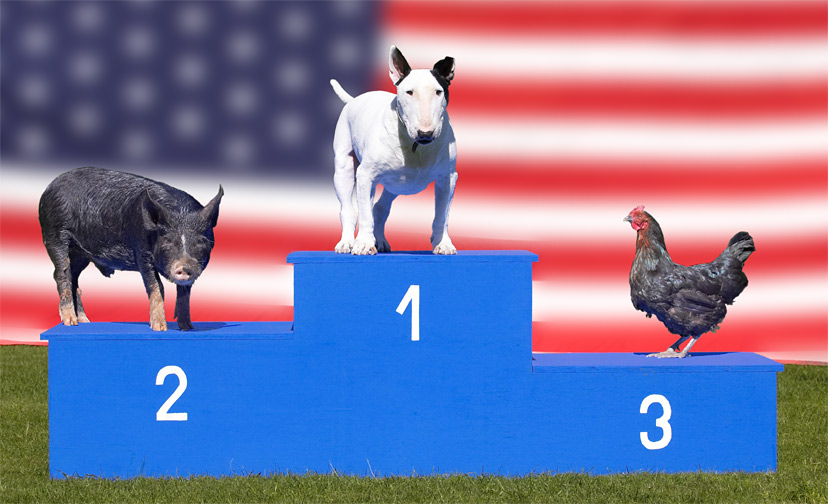 Three of my friends/training partners/coaches did the L.A. Triathlon this weekend as a relay team and they won the men's division!
"Team Awesome" (yes, that's their name) had Steve in the swim, Jon on the Bike and Gerald running. There were 24 teams in their division, so it was a hard-earned victory. Apparently though the awards ceremony was VERRRRY long so they didn't stick around to get their medals or podium photo. But they done good.